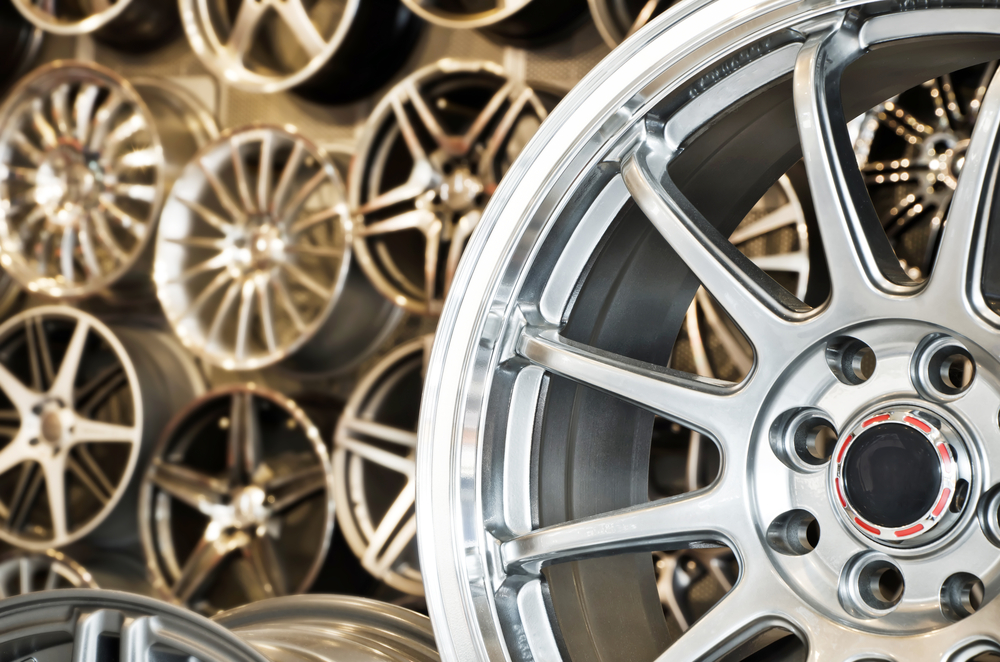 Modifying your vehicle can be a great deal of fun while such changes are also able to add to its eventual resale value. With so many options to choose from, how will you know which ones are the most interesting and stylish? Let's take a look at a few examples.
Rims
There is nothing quite like a set of chrome rims to accent the tyres of your vehicle. These are available in a number of different sizes and designs. They are relatively easy to mount although in most cases, you will need the help of a professional.
Window Tint
Window tinting is another popular option. Darkened panes give your car a sense of streamlined beauty and they are great for added privacy. Most kits can be applied without the help of a technician. However, be sure to check if tinted windows are legal where you live. There also may be stipulations in regards to the level of opacity that they display.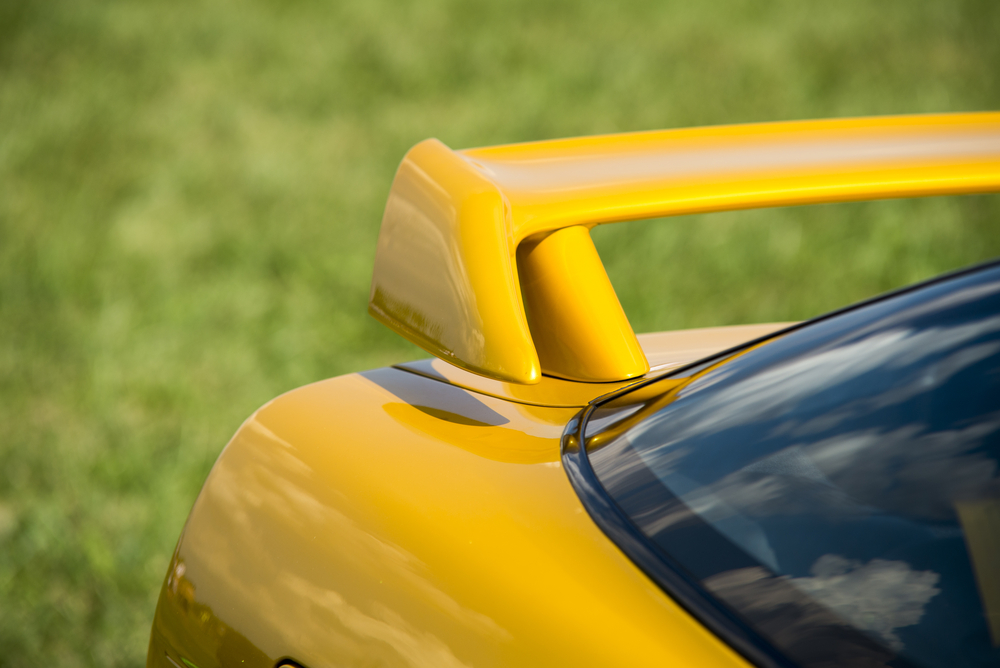 Spoilers
Rear spoilers are commonly seen on compact cars. Not only can these additions offer an extra sense of aesthetic beauty, but they provide you with greater control (especially if you plan on racing your car). The aerodynamic effects enable the vehicle to grip the road more effectively. If you have a rear-wheel drive car, a spoiler is always an option to consider. Most kits are relatively cheap and the unit can be installed in less than an hour.These are a few stylish and decidedly "cool" accessories that are certain to give your car the added flair required to turn heads.